Workshops
For the last five years, Stefanija Pejchinovska has been teaching workshops in Berlin, Zurich and Paris with a growing audience.
Always keen to receive feedback, she has learned that the outcome is always described as a pleasant experience for the participants, not only because they fully learn a new craft and straighten their confidence (with all the skills and materials to start independently working on it after leaving the workshop), but also because they reconnect with the feeling of working with their hands. Our modern life evolves around computer work and smartphone use, so handwork – an activity very close to the human nature in its roots - can easily be forgotten. The memories of it, inherited from generations before us, still exist deep in our subconsciousness.
It is a joyful surprise to recognize the ability to create in such a tactile and intuitive way and to take a break from the buzz of everyday duties.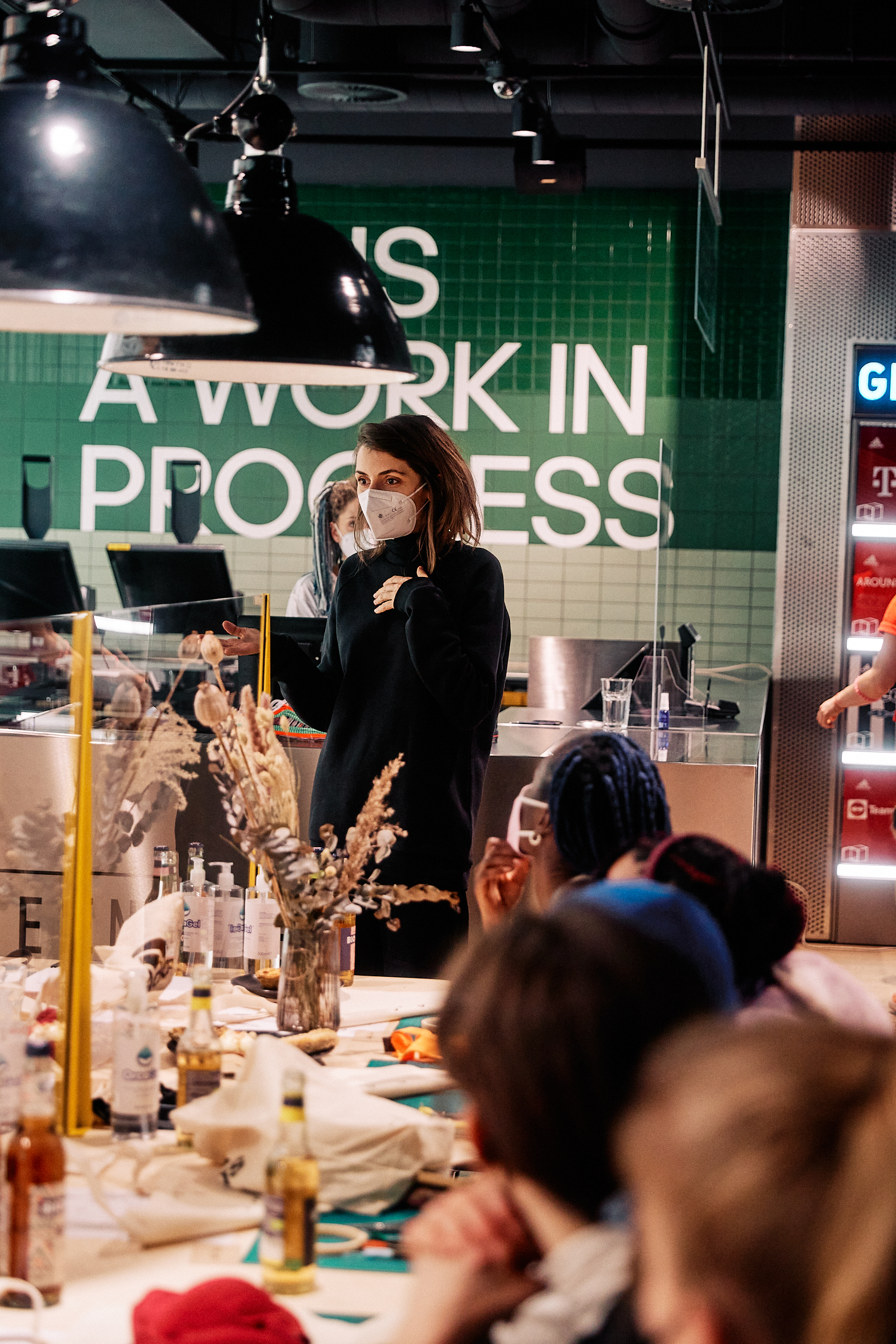 © Michael Romacker